The primeval forest is a place where nature can fully develop, a place where the world is still as it should be. We do not, as ecologists, call for primeval forests to be everywhere, but for them to be preserved or restored on a scale that will allow nature and people to live side by side. Perhaps so that we can refresh our soul and mind from time to time in these temples of nature.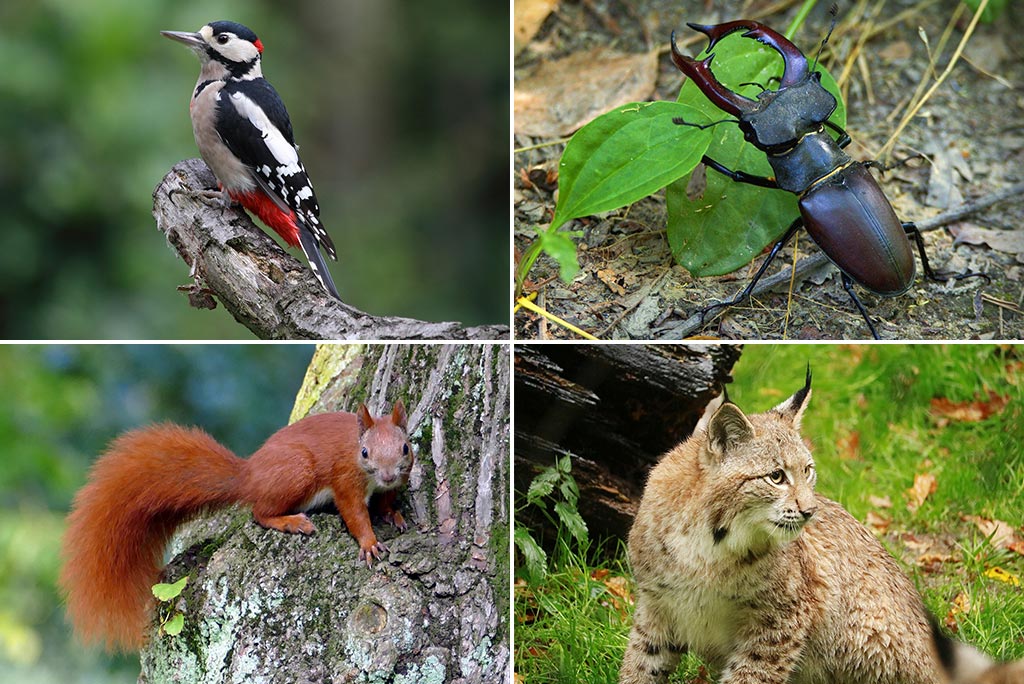 What the photo traps captured in the New Forest

Such was Bat Night with Čmelák in the New Virgin Forest in the summer of 2019

The beauty of the New Virgin Forest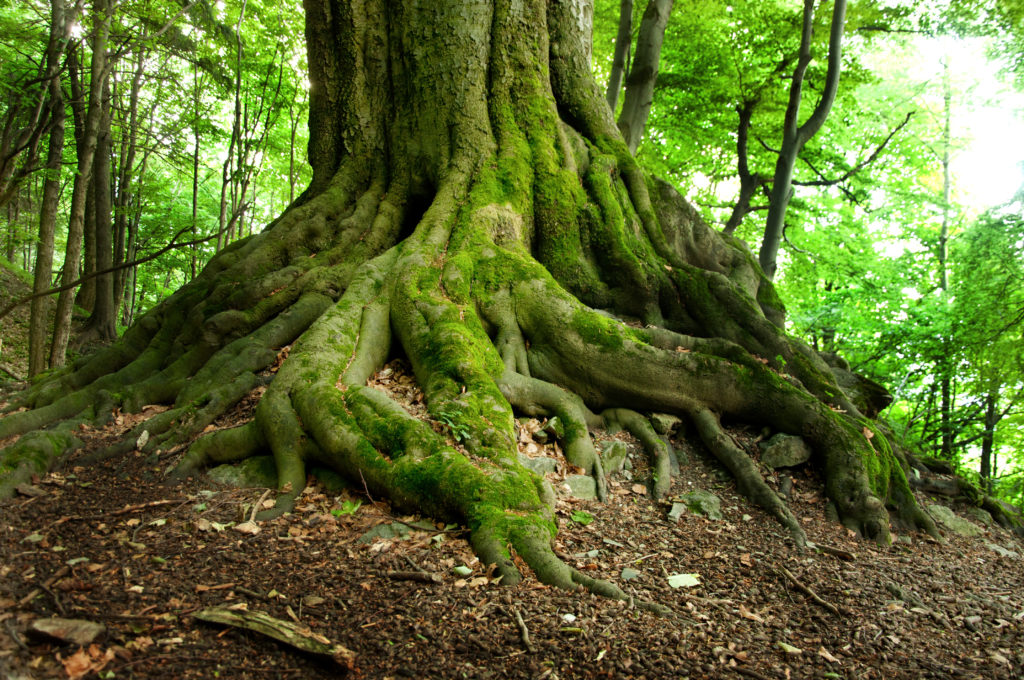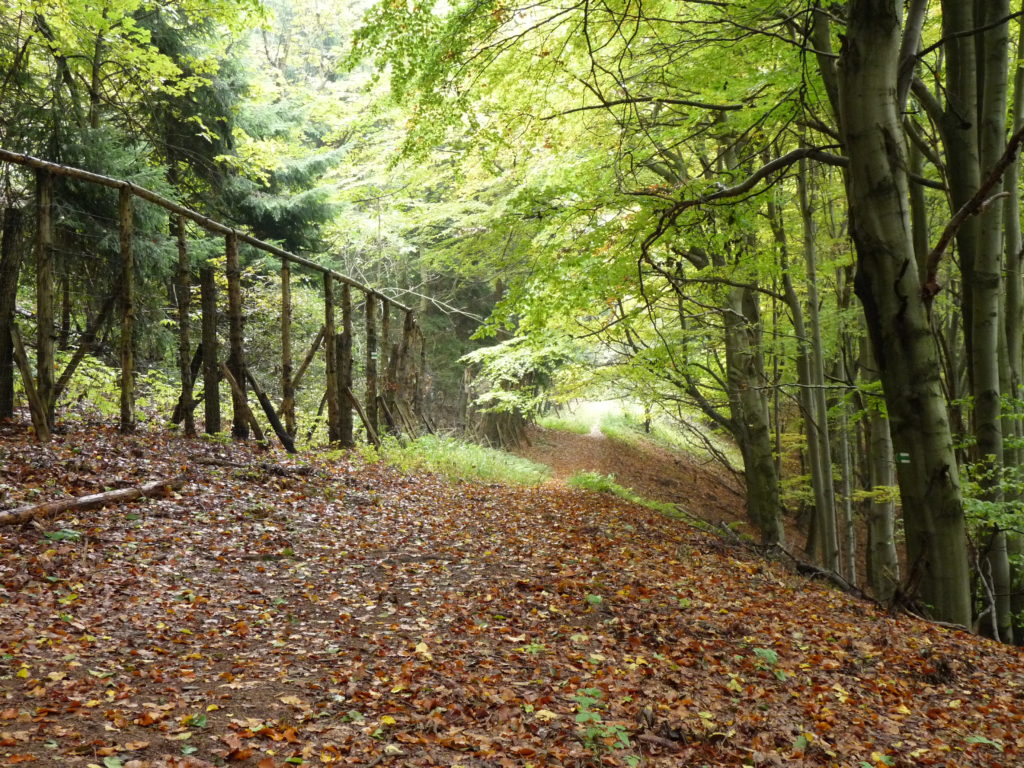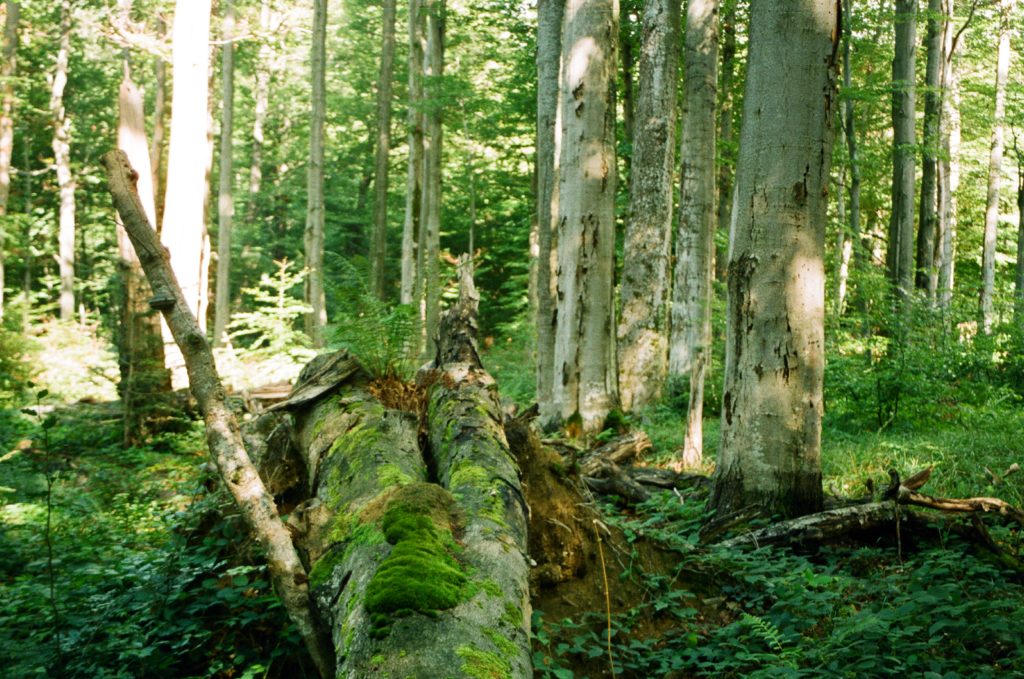 The entire territory of the New Forest falls within the European network of Natura 2000 protected areas.